A quick overview of new releases that have been killing it this week!
AutoErotique – Roll the Drums (Torro Torro Remix)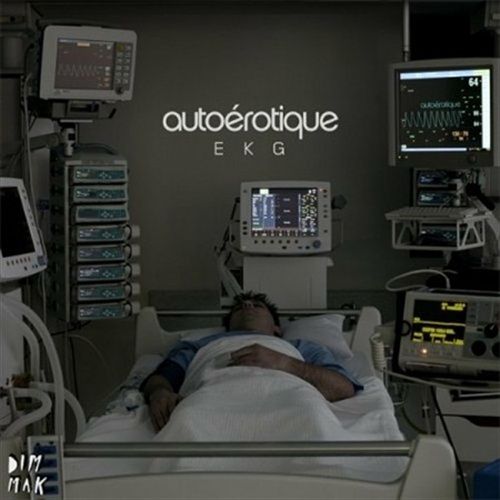 I write about these guys a lot, and feel like I'm getting repetitive each time claiming to be impressed that they have so soundly met the quickly increasing expectations of this incredibly talented duo.
Their latest remix was released on Dim Mak on the Roll the Drums Remixes EP July 31.
Jed Harper, Dzeko & Torres – Diamond Rings (Michael Woods Edit)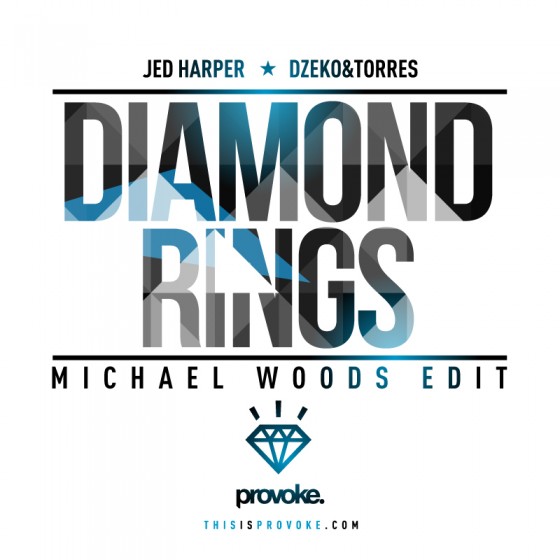 To call Jed Harper and Dzeko & Torres rising stars in Toronto is almost disingenuous, belying how long these three gents have been on their grind. Regardless of how I put it, I just want to say that I think it's rad how strong the three are coming on this release. It's an incredible look to get a Michael Woods edit treatment, and a testament to the potential of the former three as perceived by one of dance music's finest minds.
Release date: Aug 13, 2012 exclusively on Beatport
Frank Ocean – Thinkin Bout You (Ryan Hemsworth Bootleg)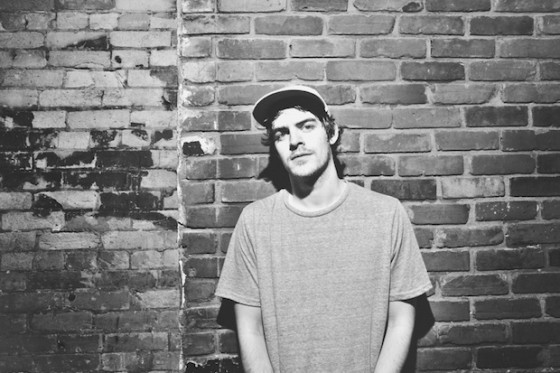 Insert dance music trope about how y'all better get up if y'all aint up here.
Halifax' Ryan Hemsworth is just on the tip of everyone's tongue right now. He's making that souled-out-r&b-trappy-house-shit that haters will call you a 'bandwagoneer' for. And what are haters, if not an indication that you're doing something right? (and what Hemsworth is doing is just SO right…)
Drops August 21st via WEDIDIT.FADER
Adventure Club – Retro City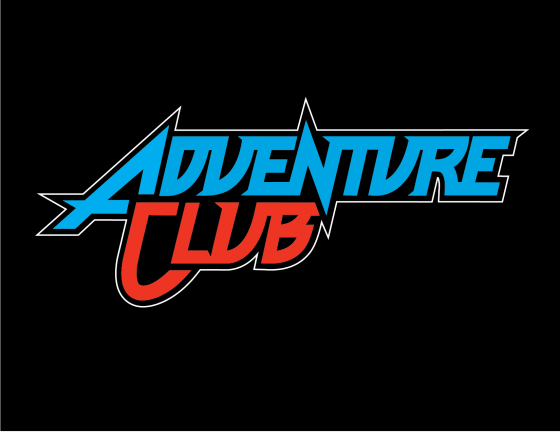 &nbsp:
These gents have dialed it in this summer.. somehow. Their touring schedule is crazy, with major performances at EDC and Electric Zoo. Can't wait to see these gents in NYC!
This one's a free download!
Charlie Darker – Dojo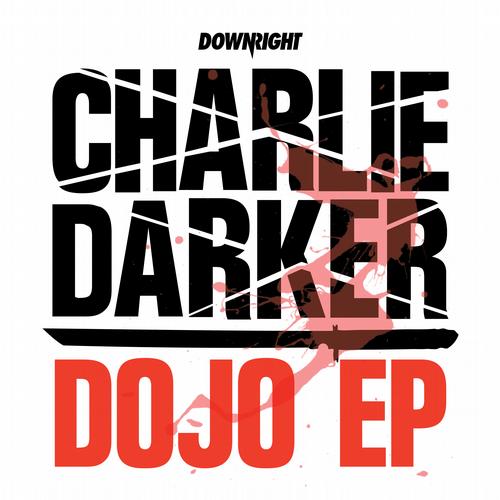 Charlie Darker's latest EP is a foray in to more progressive song structures, while maintaining his proclivity for grinding electro synths. The result is somewhere between Autoerotique and Michael Woods, and is very impressive indeed!
'Dojo' on Beatport
[wpaudio url="http://geo-samples.beatport.com/lofi/3687069.LOFI.mp3″ text="Charlie Darker – Dojo (Original Mix)" dl="false"]
Trey Songz – Heart Attack (Dzeko & Torres Remix)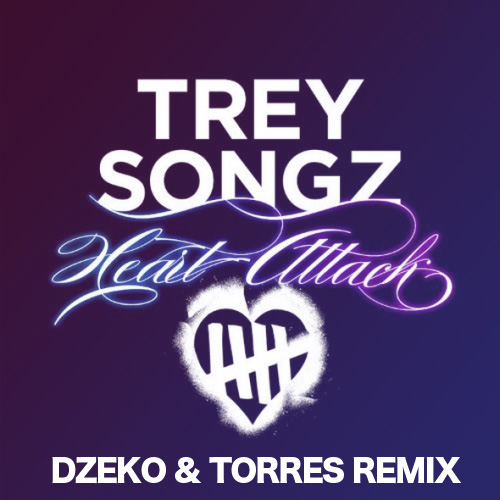 I also just got word from my Toronto homies Dzeko & Torres that they have an official remix for Trey Songz coming out on Atlantic Records on the 21st of August. Big ups!
– stay up @salacioussound