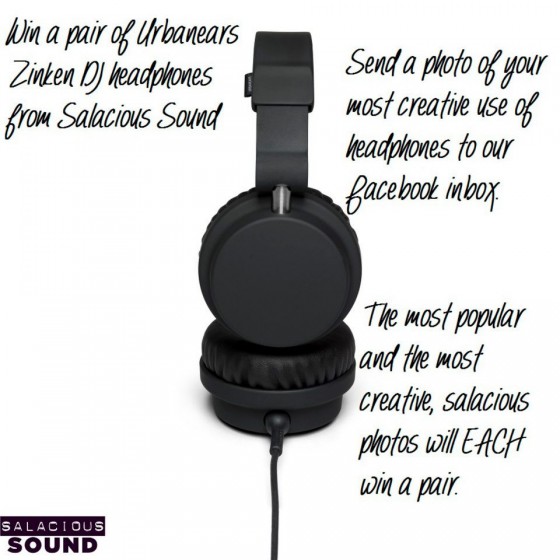 Fans of our Facebook page will have no doubt seen several updates about a photo contest over the past two days. If you missed them or have just been wondering what they're all about, I'm here to fill you all in.
We've teamed up with respected proprietors Urbanears Headphones for Salacious Sound's first photo contest. The rules are simple:
1. Take a photo of your most creative, salacious use of headphones.
2. Send it to our inbox on Facebook. 
3. Sit back and wait until we announce the winners on September 4th. The most popular AND the most salacious entries will each win a pair of Urbanears' new Zinken DJ headphones.
Get snappin', kids!
Colour options for Zinken headphones
– Ziad