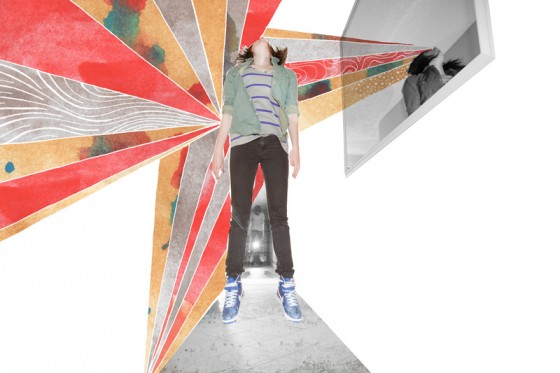 In my recent interview with Felix Cartal, the Vancouver producer mentioned that he'd been hard at work on a side-project with recent RCA-signee K.Flay.
The bad news is, his word in the interview was that he'd not be pursuing the sound aggressively.
The good is, a track and official music video hit the 'net a couple days ago and it's bangin! You can download it for free from K.Flay's official page, and take an in-depth look at how the collaboration came together.
Now for the video, for which Felix even gave us a couple words!
For the video for "Rest Your Mind," K Flay hit me up and said 'we're going to brush our teeth for 4mins.' After the call, I was on the next plane to LA and before I knew it, was in a ladies' bathroom brushing away furiously, just to the point of intense gum pain. It was the dirtiest-looking health-conscious video I've ever been a part of.
K.Flay Feat. Felix Cartal – Rest Your Mind