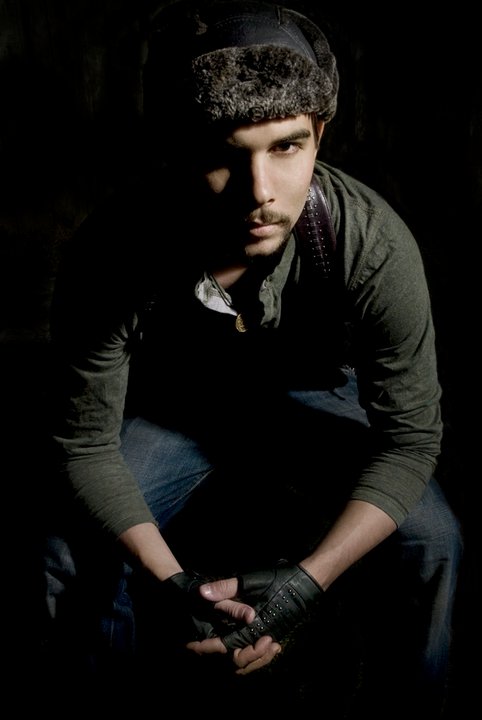 'Introducing' is a weekly feature highlighting new and upcoming artists from the world of electronic music. Every Sunday we are proud to present a musician worth their salt, who is pushing bounds, making waves, is undiscovered, under-appreciated, or about to blow up, and most importantly, is making music people will be talking about six months from now.
While most young Dubstep artists are just trying to produce the "sickest" drops or the "filthiest" bass lines, other important aspects are often left out. Correspondingly, my eagerness for the genre to move forward has led me to Seven Lions.
Californian Jeff Montalvo has been making music for a long time; once in a metal band, now he is producing Progressive Dubstep. While his sound is still heavy, Seven Lions is more focused on style, melody, and structure. His songs are riddled with deep textures that with each listen you find something new to fall in love with.
Seven Lions is also responsible for some amazing remixes; his competition winning take on Above and Beyond's 'You Got to Go' is a contender for remix of the year in my books, complimenting the original's great melody and vocals with a pulsating drop.

On his debut EP he combines soft female vocals with lustrous synth leads. Singer Shaz Sparks is featured twice on the EP and adds another layer of flavor to an already distinctive style. The song 'Below Us' shows how diverse his style can be. It has a chill vibe radiating from it while keeping you engaged with it's abrasive drops.

His sound is something you could thrash and relax to. His vibes are something that stands out from the crowd. He just released The 'Polarize' EP on Viper records a little over four months ago and has been busy doing remixes. This year has been busy for him. After releasing the EP he toured along side Koan Sound and Gemini.With a forward thinking mentality and an innovative sound, Seven lions is sure to be taking over soon.