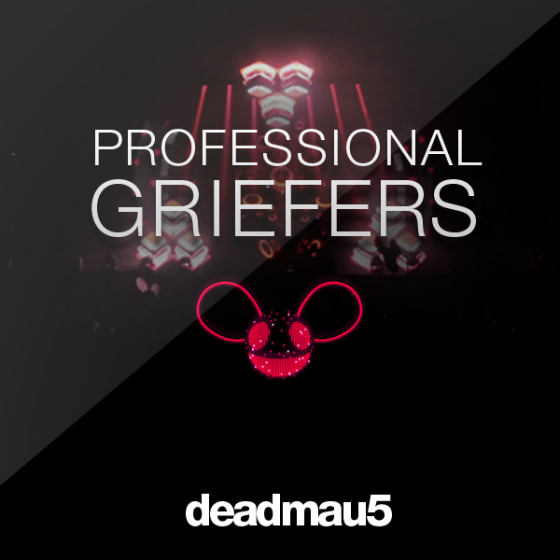 Deadmau5 has released a preview of his upcoming single, 'Professional Griefers'. The song features Gerard Way from My Chemical Romance.
Slated to be released on September 2nd, so far it has had mixed reviews amongst his fans. Some are saying the vocals feel "tacked on." Personally I am really digging this track: it's unique, just like his latest release 'The Veldt'.
Keep in mind this is just a preview. 'The Veldt's' preview was eight minutes with the final track being eleven minutes long. Looks like the rumors of numerous EP's coming out are true, I for one can't wait to see this remixed!