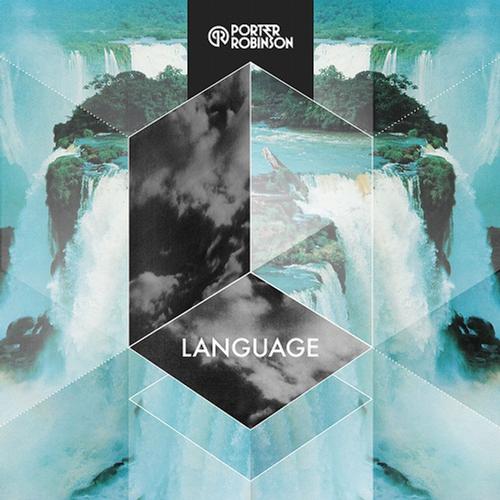 Porter Robinson is diversifying. In the past, his production has showed an inclination for grime, fast beats, and enough distortion to rattle your teeth, but his latest track shows real maturity.
Language is a beautiful electro house track. With airy synths and spacious echoes, it's really the track that I've been waiting for Porter to make. I've always thought his upbeat style would work well without all the grime. Turns out I was right! There's definitely some influence from Feed Me, this track has the vibe of tracks like Relocation and Cloudburn.
At 3:00, he drops in a gorgeous vocal line, made more interesting by the fact that he never uses it again. The line only happens once. It's choices like that, to drop vocals for 30 seconds and never again, that impress me to no end; it holds the song together and breaks up the repetition. I'm looking forward to seeing more of this synthy side of Porter! Also, expect some massive remixes.
Here 'tis: Beatport