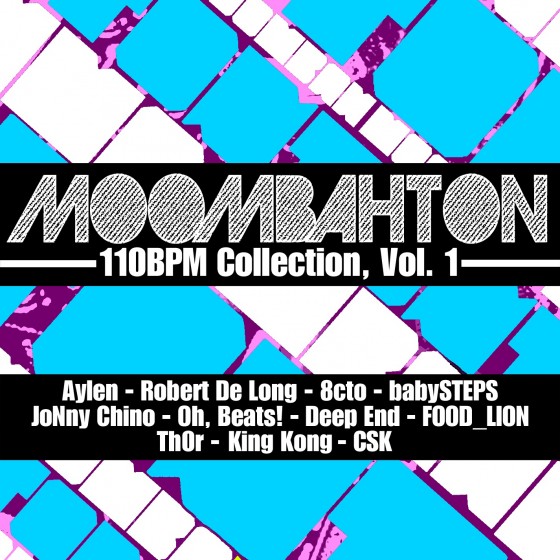 Hey Internet, Ziad from music blog 110BPM here.
We recently put together a compilation of exclusive tracks from 11 of the finest producers in moombahton and now I'm proud to share them all on Salacious Sound.
I don't want to get too philosophical here, but the goal of this compilation is really to showcase innovative originals and remixes that break the trend we've been seeing lately, while still being tunes you'd want to rage to.
My top picks? CSK's original named after my city of residence, "Vancouver," Aylen's bass-heavy remix of "Infinity," and Deep End's rework of the iconic track "California Dreaming." The whole thing is available for free via our mediafire so click the all caps hyperlink down below. If you want to hear some more moombahton, head over to our site for all the free tracks your heart could possibly desire.
Oh yeah, and follow us on Twitter or like us on Facebook if you're into that kind of thing.
DOWNLOAD THE 110BPM COLLECTION, Vol. 1 (.zip)
– Ziad
Like these tracks? Be sure to give the involved artists a listen:
Aylen – http://soundcloud.com/aylen
8cto – http://soundcloud.com/8cto
JoNny Chino – http://soundcloud.com/jonnychino
CSK – http://soundcloud.com/cameron-s-kay
FOOD_LION – http://soundcloud.com/mick-mcadams
Robert De Long – http://soundcloud.com/robertdelong
King Kong – http://soundcloud.com/kkingkong
Th0r – http://soundcloud.com/tfienberg
Oh, Beats! – http://soundcloud.com/ohbeats
babySTEPS – http://soundcloud.com/babySTEPS
Deep End – http://soundcloud.com/officialdeepend