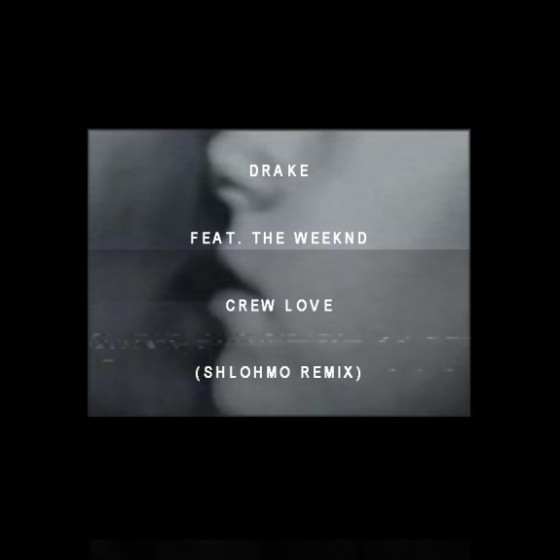 Who ever thought Take Care standout "Crew Love" could get any sexier? Well, thanks to L.A. beatmaker Shlohmo it just did.
After a live rip of the remix managed to reach the ears of Abel Tesfaye, The Weeknd ringleader took to his Tumblr and promptly requested that Shlohmo record a studio version. That recording is now available as a free download from The Weeknd's tumblr but I've gone ahead and included the mp3 below for your listening and downloading pleasure (aren't I nice?)!
Shlohmo's brand of left field hip-hop augments The Weeknd's misty R&B production and the remix comes off like a murky, chopped & screwed take on the original. This is circulating throughout the blogosphere at lightning fast speed so y'know…get on that s@%&t!
[wpaudio text="Drake feat. The Weeknd – Crew Love (Shlohmo Remix)" url="http://www.salacioussongs.com/files/Drake feat. The Weeknd – Crew Love (Shlohmo Remix).mp3″ dl="true"]