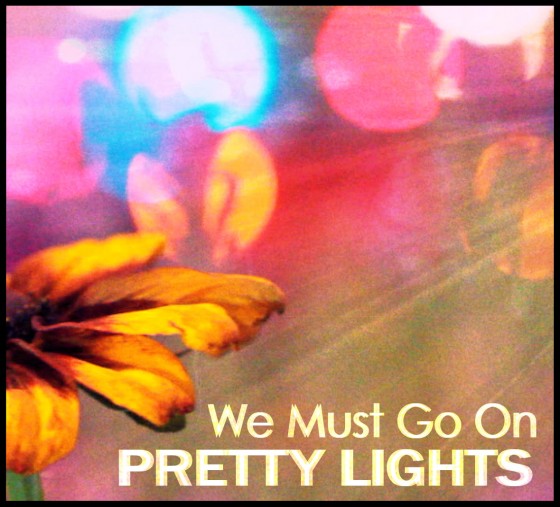 Pretty Lights is one of the most reliable producers out there; you can count on him to consistently produce high quality music. And to top it all off, he gives all of his work away for free from his website.
He's a master of the fusion between hip/hop and electronic music, with slow beats, hypnotic synths, and perfectly rendered vocals. Admittedly, a lot of his music sounds very similar, but consistency and predictability can be a powerful tool in music!
His latest release, We Must Go On, definitely doesn't disappoint. The track is quintessential Pretty Lights, complete with all the components of his music that we know and love.
Donate to support him! He definitely deserves it. Enjoy!
[audio:Pretty Lights – We Must Go On.mp3]