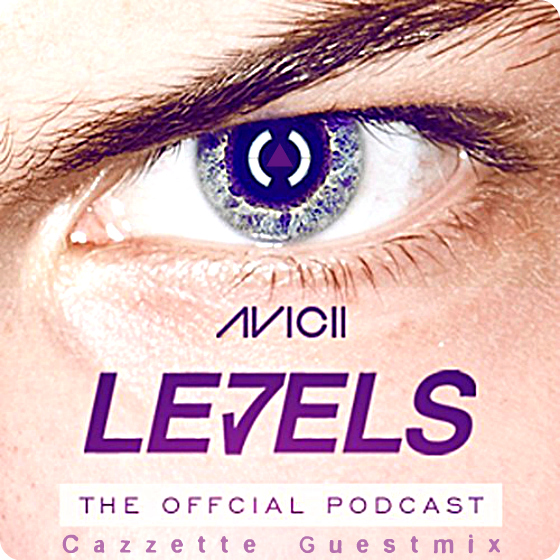 Welcome! Few things need to brought to attention in this post. Lets begin. First off, this track, obviously. Cazzette unveiled today a crude new remix via their guestmix on Avicii's Le7els podcast, and its a definitely a hip-breaker. I say hip, because let's face it, grandpa would never make it past the 3min mark without an unscathed hip. On a side note, a tiny addendum here, watch out for Cazzette in 2012. If your itching for an interview, read on.

Second, this podcast we got here. Knockouts every time, obviously. But here's a pickle for you to munch on, sir Avich. Just planting a seed here, but make this badass podcast a biweekly gig would you please. I can't stand – sit – here for an entire month for this ball of awesomeness to fall into my itunes lap. I just can't wait that long. Think bout it eh [in an italian accent].

Okay, thirdly! Above all, this being the most important bit of info that needed to be addressed. If you can take home one thing from this post, it's this… Come January, Ash (Avicii's manager & mastermind behind At Night Management) will be launching a tour of love. The tour isn't actually called a tour of love, but it damn well should be. The tour actually titled House for Hunger will kick off in the states and will aim to raise 1 million for those in need. The tour of love is the first of many, so be on the lookout! Ash, on a me-to-you level, if theres anything i can do to help out, get at me. I am 333% supportive of this movement.


Support Cazzette on Beatport | Facebook | Twitter
Ian Carey ft. Rosette & Timbaland – Amnesia (Cazzette Remix) [RIP] by 1ReySon
Avicii's Le7els – 005 – Cazzette Guestmix
Avicii – Le7els 005 (Incl. Cazzette Guest Mix) (12-10-2011) by edmtunes