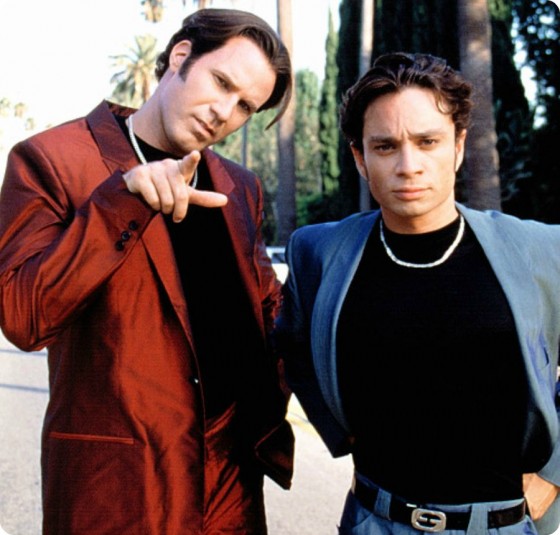 [lining up outside The Roxbury]
Doug Butabi: So… you want to dance?
Girl: We're not in the club yet.
Doug Butabi: Right.

…Remember when Doug Butabi and Steve Butabi had the oober-brilliant idea to bring the nightclub party from the indoors to the out? Well, these two videos down below might show you what i mean.



It's a real shame i'm not neighbors with these folks, id probably be on his front lawn raving every night!