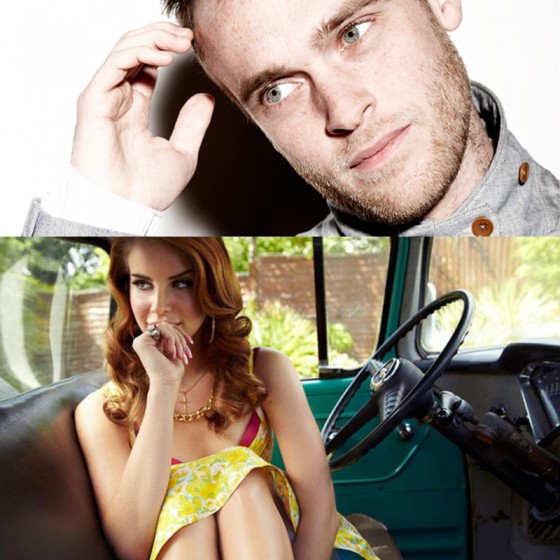 [audio:Lana Del Rey – Blue Jeans (Penguin Prison Remix).mp3]
Lana Del Rey and Penguin Prison are a match made in heaven. Her smooth jazzy vocals work perfectly with his signature funky, punk-spiked sound.
Both artists are relatively new on the scene, Lana gaining recognition with her internet hit 'Video Games', and Penguin Prison with hits like 'Don't Fuck With My Money' and 'The Worse it Gets'. I actually heard Penguin Prison for the first time after RAC played their remix of the latter song at their show for Mansion's 'Pop Kult' in Toronto.
[audio:Lana Del Rey – Video Games.mp3,Penguin Prison – Dont Fuck With My Money.mp3,Penguin Prison – Worse it Gets (RAC Mix).mp3]