From Inside the Pit: All Hail Sebastian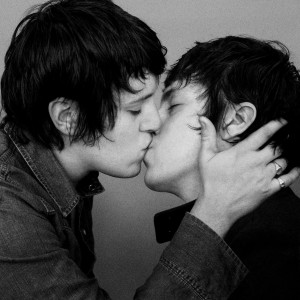 Sure, kissing your own face for an album cover may border on narcissism, but reenacting the Third Reich while substituting speech with turntables and a Mac definitely puts you in the Shaquille O'Neil of the self loving. But while Sebastian manages to exude both forms, namely the latter last Thursday at the Hoxton in Toronto, this Ed Banger DJ takes you through one hell of a crazy show along the way.
To start with, his set was a party bag of awesome and bang. To some disappointment he only teased with the beginning of Embody, preferring to play more climactic tunes off his latest album, Total,  like Tetra and Total's bonus track, Organia. But hey, it got the crowd dancing in a sweaty pulsing mass of human. It even turned into crowd surfing that I may have partaken in (in a dress) and may have worn panties so granny they make Beatrice Arthur look like Lady Gaga and which was gloriously displayed to the world.  Whateva.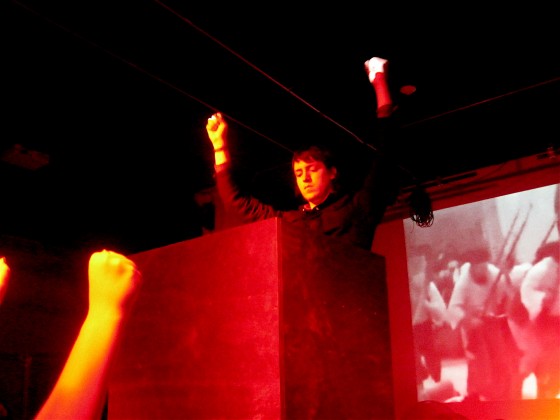 But if ol' Seb noticed he didn't act it probably because he was too busy looking like the head of a totalitarian state, fist pumping without the pump, his angular face straighter than a Christian jock at Pride Parade. I'm gonna take a leap of faith and assume this politicized theme is connected to the album's name, Total.  With the juxtaposition of  images saying 'Votez" and his face over the tricouleur of the French Flag behind him on one hand and militaristic videos on the other, one has to wonder if this is more than just narcissism but a politically charged message to youth like 'Yo, use your voting privileges you fools, or else your democracy will be headed by scary looking people like me.' Or maybe I'm just being an International relations loser. Whateva x2, it strummed my brain strings which have a direct line to my heart.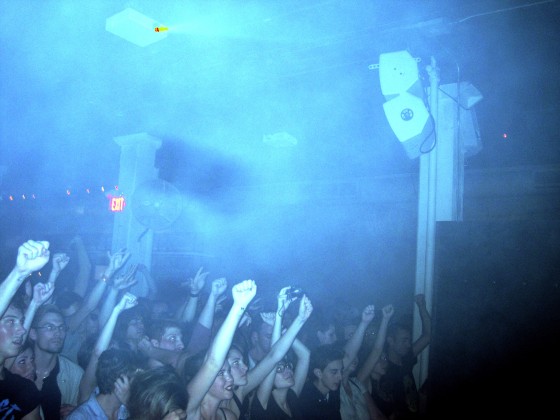 Regardless of the message, it was still Orwellian creepy with the mindless indulgence of the pulsating crowd and with one man relishing in his control of it all. Yet it was exactly this attention to theatrics in combination to a great set that distinguished this electro show from any I've ever been to before. Even Justice on their Toronto tour years ago at Circa didn't compare, with cool light displays but not much more. That being said, at the Hoxton it did seem to be a pre-determined track list without much live action goodness, but hey I'm no expert. Anyways, it was still cool to have the massive venue concert experience without being forced to see the Black Eyed Peas or somethin'.
Partying on a (or no) budget
Being the broke as bumble bee I am (until I start real adult job in Paris), I was wicked lucky to go. I had seen Sebastian at the epic opening of the Social Club in Paris back in 2008 when studying at SciencesPo and I was dying to see him again especially in my home city. Thus came Operation Billet Gratos. Plan A consisted of writing directly to the man himself on Facebook with a Five Point Plea for reasons why he should hook me up with guest list. I put in a solid hour of forgotten French and carefully thought out arguments like 'I bet I can make you laugh' and 'we bring dance to dance party' but his response was colder than a Siberian labour camp. Zilch. My pride was wounded but I wasn't going to let my deflated ego and povo situation hold me back, hell naw!  And so I turned to friend and former Trin school mate also one of the guys behind this site. After some convincing of my situation he finally hooked a sistah up. Legend.
French electro is some of my fav' shows to see outside of Paris, and the dancing and sweating at the front and centre of this one while the madness of TIFF had added electricity to the whole city that night made all my groveling for Billet Gratos, totally worth it.
If it's anything like this concert in Toronto, I'd definitely see you again in Paris, Seba!
While on the subject of Ed Banger DJs, my sincere condolences go out to the family and friends of DJ Mehdi who passed away a couple days ago. I would have loved to see him live at the Grand Palais in Paris in October and I liked his work a lot while he was a part of Carte Blanche. You would've rocked man. RIP.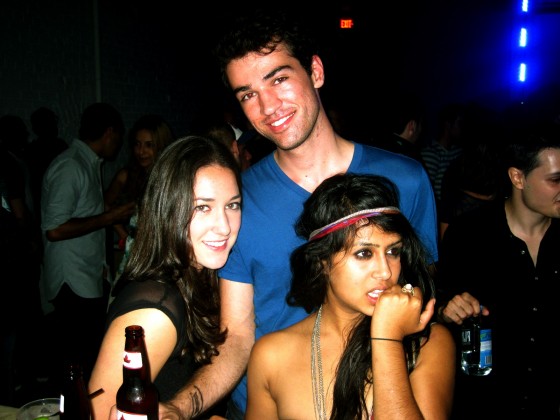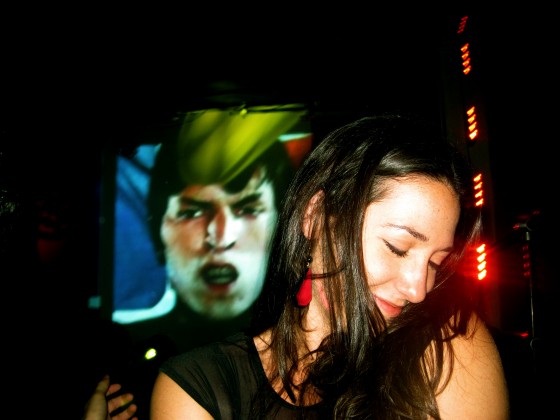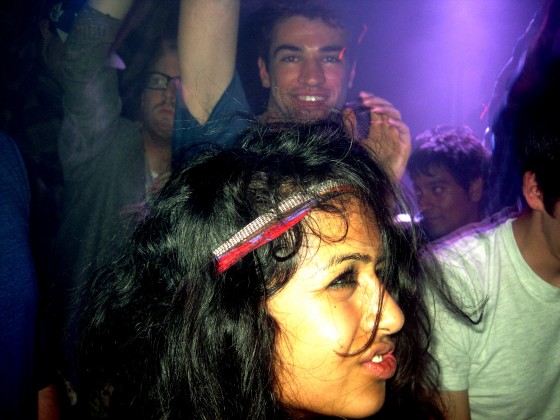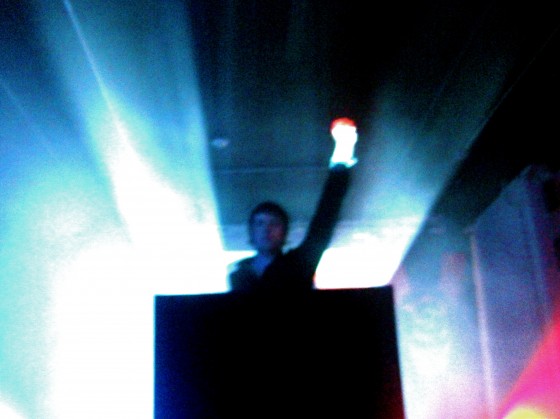 Photo Credits: Felicia Moursalien
If you want to be cooler than Dr. Grant in Jurassic Park, Follow Lil'Fel on Facebook and Twitter ! Plus see the rest of the photos here!

Felicia Moursalien is the writer and creator of Lil'Fel Rocks the World , travel guide for those poor, hip trendy types.