Today's tracks are a mix of eclectic spacy dubstep and electro house mashup action…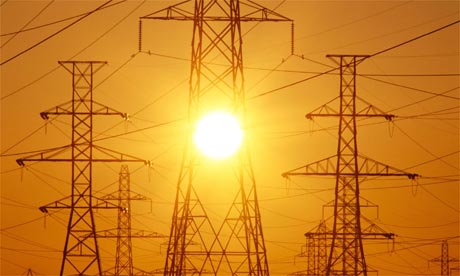 PanLeft has been sending me some top notch garage and dubstep over the last few months, and he just hit me up with two of his latest. His tracks are spacious, artistic, thoughtful, and deeply groovy. A must listen for any dubstep listener or aspiring dubstep producer.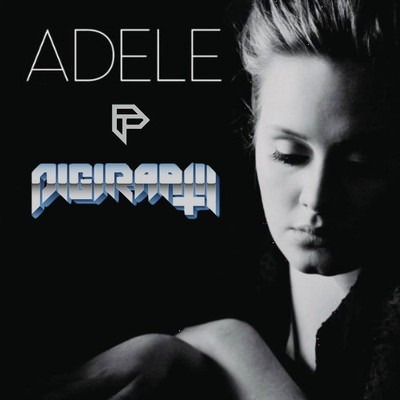 The quest to turn Adele's huge hit Rolling in the Deep in to a club track continues with Forcing Function's latest. Definitely the best attempt I've heard to date.
Forcing Function on Facebook
[audio:Adele vs. Digiraatii – Rolling In The Thrill (Forcing Function Mashup).mp3]