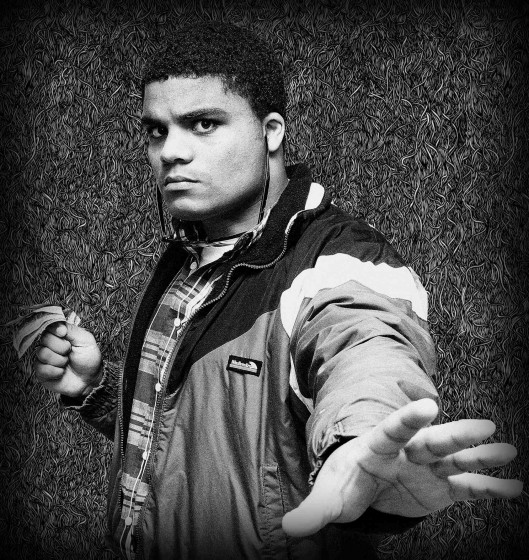 The name comes from the fact that no other artist would ever describe themselves as being Fancy," Mike Kleine says, "because it sounds so effeminate, you know?" As Fancy Mike, the 21-year-old Midwest-native beat-maker has been keeping a relatively low profile since late 2008, when he first began producing under the stage name of Fancy Mike.
His sound consists of lo-fi, synth-based instrumental music, backed by analog-driven technology and tape hiss. He likes to maintain a style that is heavily reminiscent of filmic scores, French electro, 70s disco music, 80s synth-pop and current-day keygen music.
"I always loved listening to instrumental beat music," Kleine says, "I just never could afford the equipment." The ex-Christian Dior visual artist now spends his days managing a biannual literary and fine arts journal while finishing his studies on French History and Literature. At night, he makes beats and e-mails famous people so they'll listen to his music.
Fancy Mike at King Deluxe