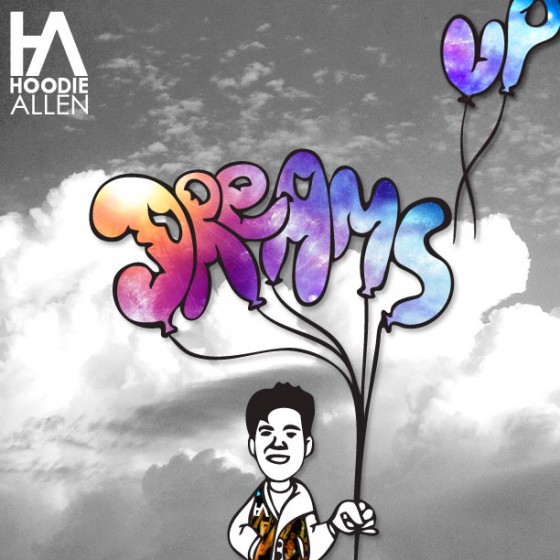 This post really made me realize how long it has been since I've posted anything hip hop on the site, and I guess I'm pretty ok with that – the EDM that I post is what I have been focusing on, and it's certainly what you readers have come to expect from the site. Admittedly, I have lost interest in hip hop in a big way, and that is no small part of the trend away from my writing about it on Salacious.
Let me know how you guys feel about this, and if the response is good I'll consider adding more hip hop content!
And now, words from Hoodie Allen:
It's been four months since I released "Pep Rally" and today I am happy to present you with the first single, "Dreams Up", off of my forthcoming mix-tape Leap Year. Sampling Oh Land's "White Nights", "Dreams Up" is an up-beat track, all about bringing a new attitude into the new year.