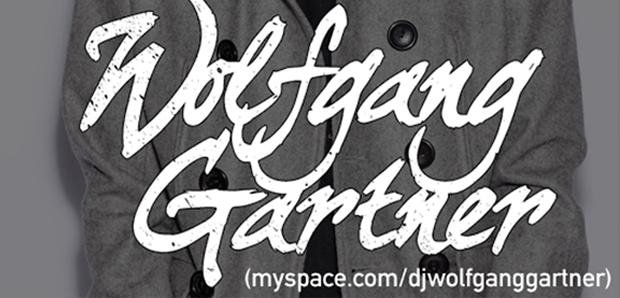 So.. pretty exciting news. I'm opening for Wolfgang Gartner on Friday. I'm stoked, elated, psyched up, etc. I am going to do everything in my power to tear that motherfucker down. I'm spinning early – from 10-11, so arrive early (there's going to be a massive crowd at this event, so that's probably a good plan any way!
If you want to check out a couple related pieces of content on Salacious, peep the links below. If you're just here to win free tickets to the contest, the details are below! Good luck, and hope to see you out on Friday night.
Contest Details
There's a signup form on The Monarch's new website, dktoronto. Go, fill it in here, and if he gets at you congrats!