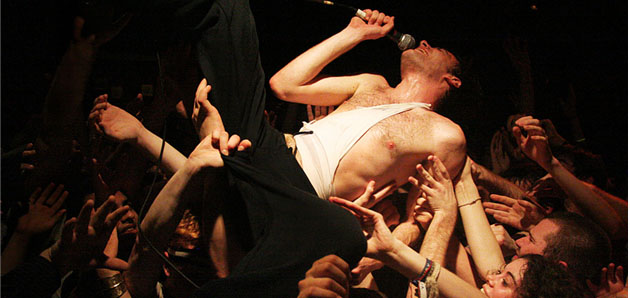 Girl Talk is a musical pioneer. While he is often criticized for not creating anything new, i maintain that he has. While the sounds may be sampled the concept is fresh, unique and has become an icon for the post modern musical period. 5 Gum is presenting this artist for our age across Canada for your listening pleasure.
Anyone interested in music should check out RIP: A Remix Manifesto. The film sheds light on the issues surrounding copyright and the ways in which it continues to impede collective creativity in favor individual ownership of ideas.
We have teamed up with DK Toronto to offer 2 pairs of free tickets to the show to 2 lucky contestants. Head over to the contest page for your chance to win!