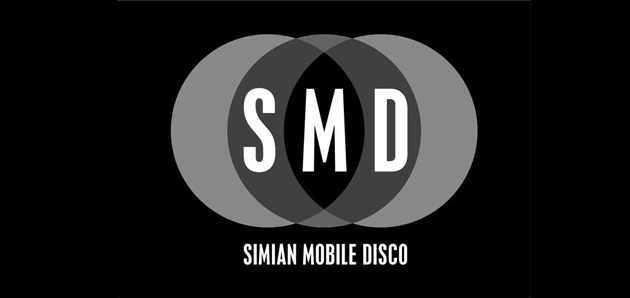 The last time Simian Mobile Disco visited Toronto, they set Mod Club ablaze with one of the most explosive shows we saw in 2009. 5Gum has partnered with Embrace to bring Simian Mobile Disco back to Arcade Fridays at Mod Club for Canadian Music Fest.
The lauded production duo from the UK is one of the biggest acts coming to town for Canadian Music Week. This show at Mod Club is bound to be remembered as one of the best shows this year.
Last year their album garnered significant critical praise. Cruel Intentions is easily one of the best original Electronic songs of 2009. The live show that came with it was stunning, both visually and sonically. Check out a video of them performing, it wasn't that different at Mod Club last time, so keep your expectations high for this Friday.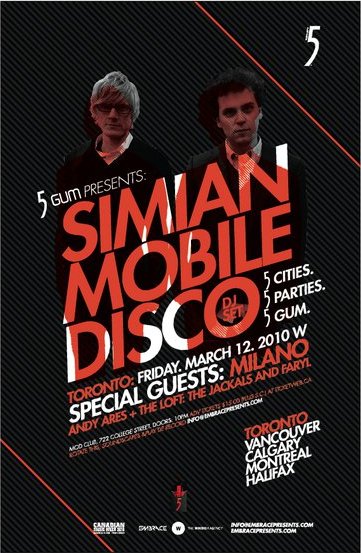 Click Flier for Facebook Event
Here is my favorite song off of the album.
[audio:Simian Mobile Disco – Cruel Intentions.mp3]