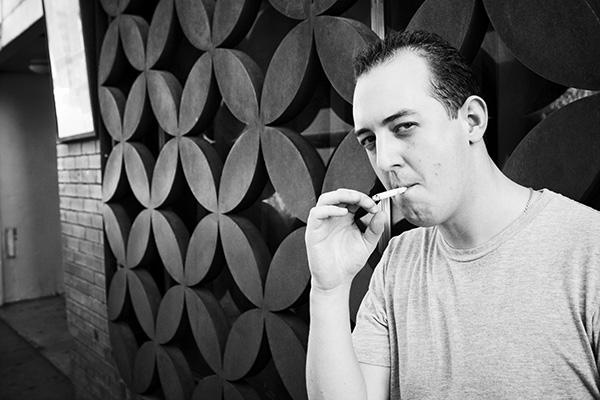 There are two newsworthy WG items I just want to mention quickly.
First, congratulations are in order for having the #1 selling track on Beatport last year, for his song 'Wolfgang's 5th Symphony'. Â Definitely one of my top 10 tracks of 2009!
Second, a congratulations are in order with respect to his recent release, Undertaker. Â This track has some of the best production we'll hear this year. Â Kudos man.. you are making some sick ass music! Â On that note, for all of our producer/DJ readers, WG is running a remix competition! You can check it out on his myspace or go directly to this link.
Enjoy Undertaker!