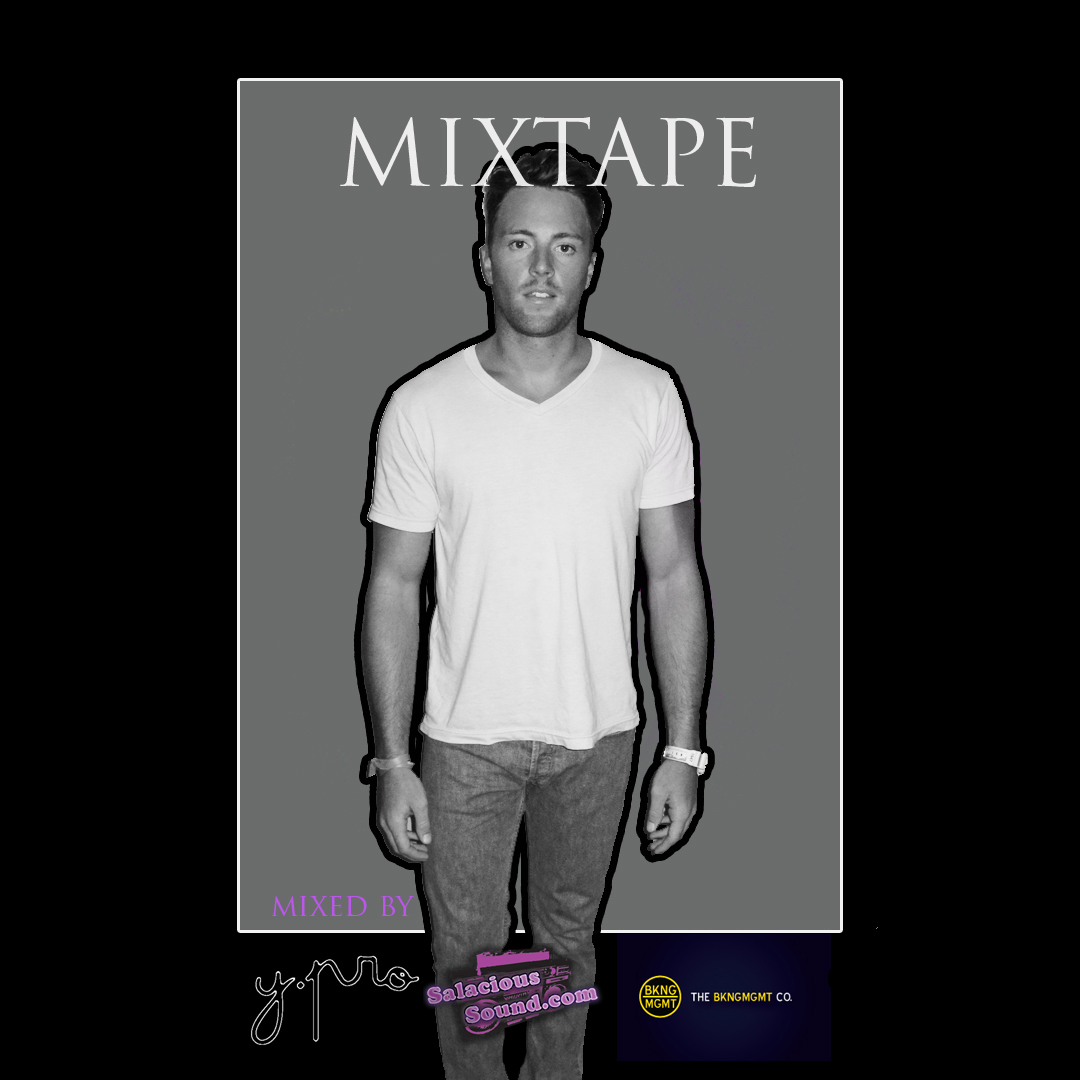 Click Image for MySpace
Having played alongside M.A.N.D.Y. and Heidi, YPro's opening and closing sets at the legendary Social in Toronto have allowed him to develop a reputation for keeping the dance floor pumping with tight sets that range from electro to minimal/techno. Toronto's afterparty scene has allowed him to gain the attention of artists such as Buraka Som Sistema, Deko-ze (Hi Bias), Phillip Jung, and Heidi (Get Physical). A regular attraction at many of Toronto's best electronic music parties, including Dance Like You Fuck, Timebomb Tuesdays, Arcade Fridays, and Monday Meetings at Social, he is also one of the headliners of our Salacious Sound Anniversary Block Party @ Wrongbar. With plans to take over the world over the course of the next  year, Y.Pro's potential  excites me! The album "Let it Bleed", on local Toronto label Intellegenix, will be available for download on Nov 26th from popular online retailers, including Beatport.
[audio:YPro – Mixtape.mp3]
Track List
Seaweed – Sebastien Leger,
Zanzibar – Nick curly,
Flat Call – Format B,
just a spoonful – voodeaux,
Sweep the Floor – Jaris Voorn (Guacamoli – D Unity Mash),
Neeve – Projections, Wolfy,
It's a War – Kano (SS UK Re-edit),
Simple – Siriusmo,
P.S I really believe Y.Pro is one of my favorite dudes in Toronto right now.