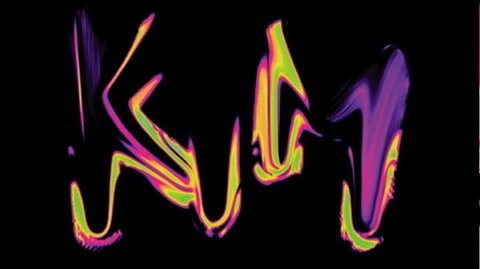 Allow me to show some love for Aussie sounds.
KIM is a character who everyone may be already well acquainted with as the second half of The Presets, that wild Australian electronic band that brought you classics such as Are You The One and This Boy's In Love.  He's got his lesser known solo gig, but I think it's about time we changed that.
He's got a signed album coming out at the end of October, one that will definitely enflame sets worldwide. Find it here.