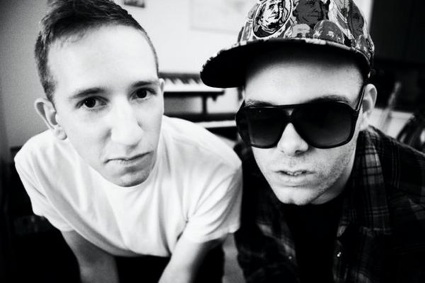 The Emma Lee Remix Competition is closed. While Emma's people deliberate let's get started on the next one.
Local Talent TMDP are poised to do a lot for live electronic music. Their energy is unparalleled. The first act to get the crowd pumping at this year's Time Festival, they got everyone riled up for the night ahead.
Since we have had such great submissions for these last two contests Craig Hill @ YYZ Records approached us about doing it again to find another remix to add to their upcoming EP for their track Montage, that already includes remixes by Toronto heavyweights Pilotpriest and Madrid. The winner's remix will be included on the E.P and they will be paid standard royalties on the sale of their track. Please check the contest's rules and regulations page for YYZ's disclaimer pertaining to submissions.
Email remixcompetition@salacioussound.com to get the stems
DUE DATE: Thursday September 3rd
Anyway check out a repost of Glades by TMDP, these guys are sweet!
[audio:TMDP – Glades.mp3]