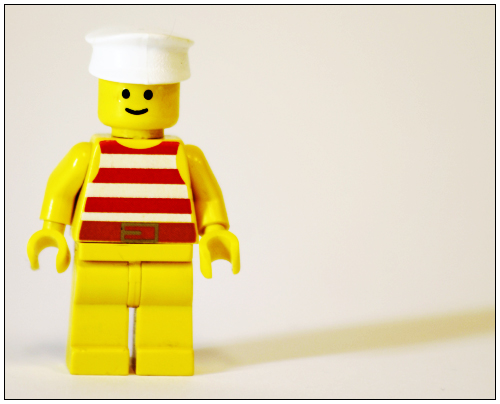 Poppin'Fresh sent over this mix. I thought it was a great genre-mash. With a little bit of everything for everyone  something for me, you, your mama and your cousin too. Having recently moved to Toronto he's ready to get grimey. Let us know what you think! This mix definitely does what Poppin'Fresh intends to.
"No bullshit, no superstar DJ aspirations. I spin amazing music in creative ways and am only down to make people party." – Poppin'Fresh
[audio:Poppin'Fresh – Live In T.O.mp3]
Track List
Lean With The Cake (Poppin'Fresh Remix) Average White Band-Cut The Cake – Lean With It-Dem Franchise Boys
We Got The Funk – Positive Force
1,2,3,4 Poppin'Fresh Remix -/ Coolio
Why Don't You – Gramaphonedzie
Pool Party 2009 – Shazam
Seventeen Years – Ratatat
Too Cool For School – Don Diablo
Blitzkrieg Bop – The Ramones
Moar Ghosts N' Whatever – Deadmau5
Love Machine – The Miracles.