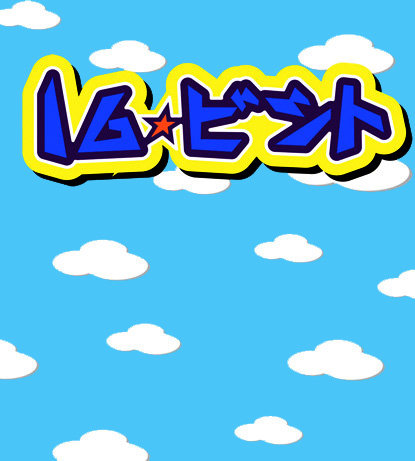 So I know lots of my homeys have been expressing a growing interest in Dubstep, the scene, and especially the people producing it. Its been great to see Toronto open up to it over the last 12 months as it has becoming more popular.
Without saying too much, I have a point that needs to be made. I'll try to make it clear & quick (and i apologize to anyone who already knows this):
16-Bit is the future of Dubstep. They are the truth. Absolute filth. Demented brilliance. Grinding Murder. Fat Massive Shit-Fuckery. The Rage. The end of all that is holy….etc.
If anyone has ever came up to me and said "wow man i really like that Dubstep stuff"…or anything along those lines, don't you dare sleep. Zeds Dead introduced me to these guys with their chainsaw track… I don't have anything else to say. Just listen & decide for yourself. FUCK these guys are good!
[audio:16 Bit – Kissy Sell Out Mix.mp3]
(Salacious Sound is excited to welcome their new contributors from the 4Play family which includes long time commentator Cody Lekush)