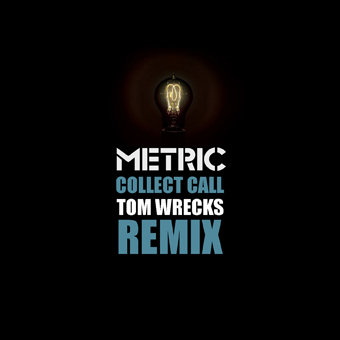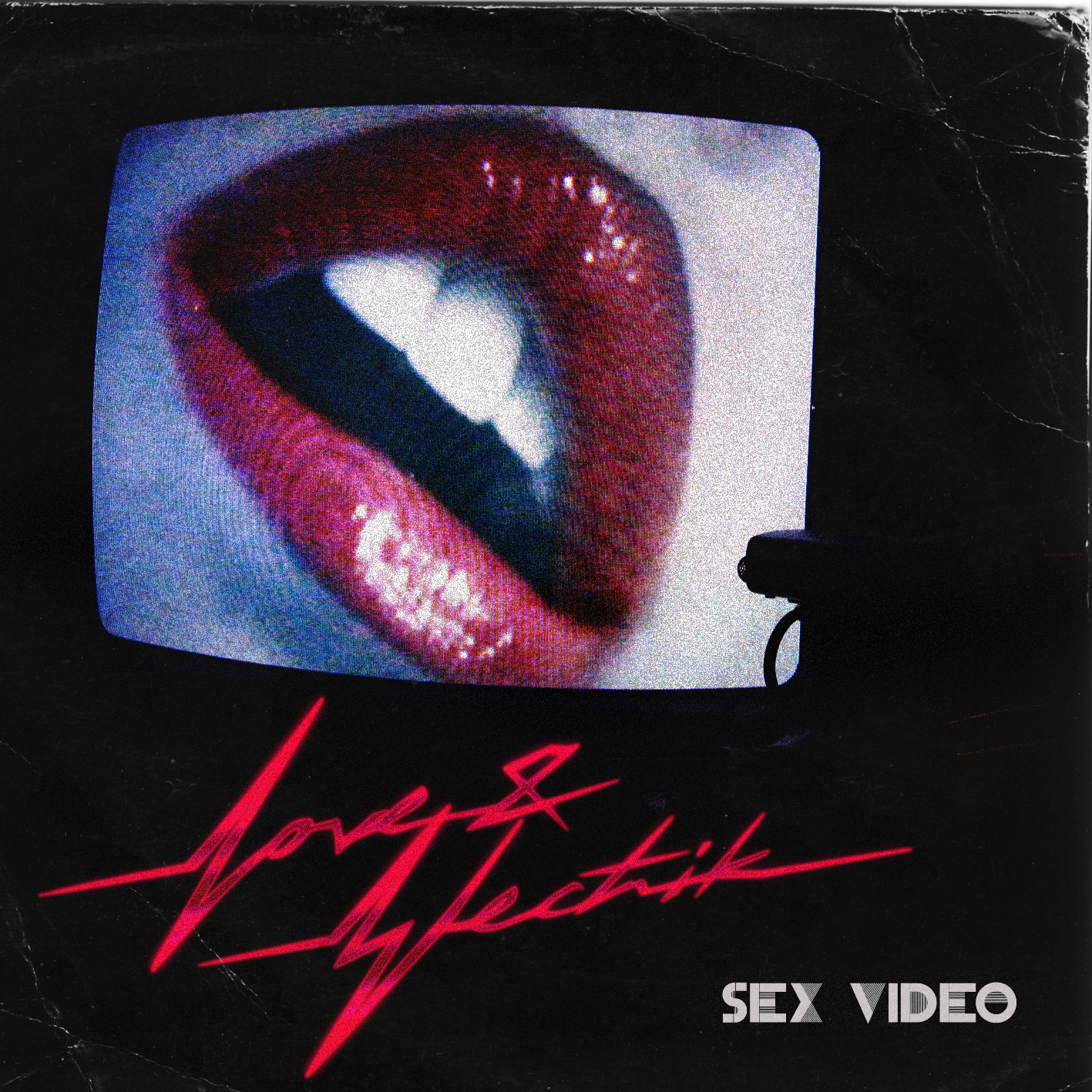 I was at Wrongbar this past Saturday, this is a weekly occurence after all, when I ran into two people who I really respect. Tom Wrecks and GrandTheft (from Team Canada DJs) were both hanging out having a drinks when I got a chance to talk to them. Shooting the shit with both of them reminded me of a couple of things.
Talking to Tom immediately reminded me of  the absolutely incredible remix of Metric's Collect Call and the fact that it was sitting in my iTunes folder waiting to be shared. After he told me to check it out on his MySpace, I was definitely interested in sharing it, oops i guess it slipped my mind for a couple of days. Funky and fun synths that manage to make your head move and your body gyrate, all whiling managing to maintain the cleanliness of the original. Tom Wrecks has been a name that deserves so much more love than he receives in Toronto. While well known and well respected he is a Toronto producer with infinite potential, the potential to put himself on the map globally. Don't you agree?
I had received a press kit for Love & Electrik some time ago but hadn't had a chance to check it out. GT spoke highly of his latest signing on Saturday and I immediately saw why. Tremendous records has been putting out nothing but quality in its short life. As the label continues to grow with Aaron's (GT) guidance I expect nothing but exceptional taste. Love & Electric maintains the  eclectic feel that other artists on the label have had while being much more accessible. A funky disco rap song about a sex video, something I hope Cal plays tonight. Kinda like the 80s, its really good and really pop without being cheesy or overly complex. What do you think?
By the way, Cal and Tom Wrecks will be @ The Social tonight. Come check it out 4 AM Last Call!
[audio:Love and Electrik- Sex Video.mp3,Metric – Collect Call (Tom Wrecks Remix).mp3]