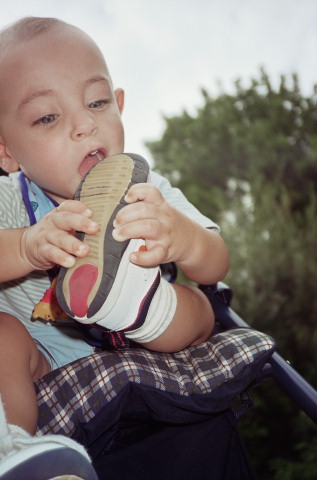 I don't know what is wrong with the world. I love Kanye more than the other two individuals I am going to mention in this post. Why is it that rappers are constantly saying some of the most ignorant ass shit I have ever heard. The Kanye quote isn't the worst, and part of me assumes it is a least a little facetious. Either way here are my all time 2 favourite ignorant ass rapper quotes.
That's why I don't write nothing down. That's why I don't believe the Bible, nothing that's written, because nothing that's written is to be believed.

– Lil' Wayne
Oh wait! Hold up! Shout out to the slave masters! Without them we'd still be in Africa.We wouldn't be here, to get this ice and tattoos.

-Soulja Boy
On that note, here is a little bit of remixed Hip Hop.
[audio:Jay-z feat Pharell – I Just Wanna Luv U (Robin da Hood Remix).mp3,Kid Cudi – Day And Night (Danny Scrilla Dubstep Remix).mp3,Eminem – Crack A Bottle (DiscoTech Remix).mp3]