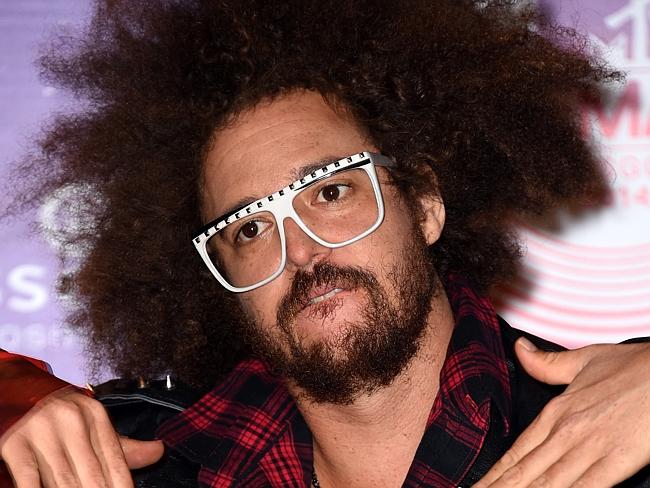 Despite what the elitists may say, Redfoo is an artist. He rides by the seat of his pants and puts out goofy party-rock tunes and has a giant afro. BUT – it's kind of awesome, and definitely unique.
The motown-infused EDM/dance/crunk video features Foo in his notorious frames – dancing on a piano, conversing with a dalmation, and blending some tasty fruity beverages. Standard.
Check out the video below, and do the Juicy Wiggle.