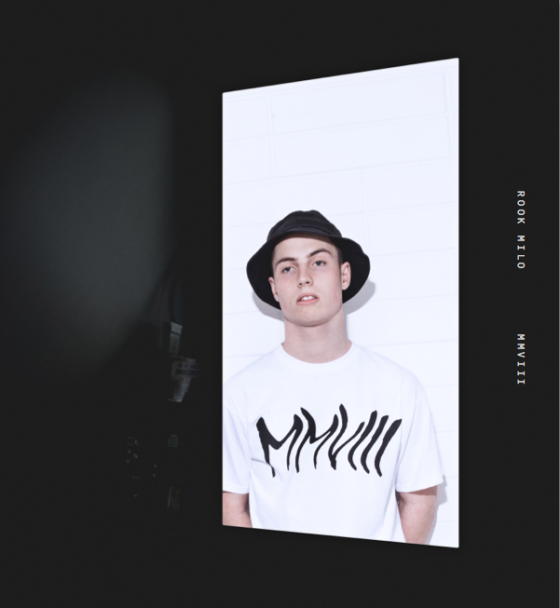 Well… This EP is one for the books and marks what I see as a remarkable step forward for Vancouver's, Rook Milo. Ever since Salacious Sound's very own Ziad Ramley introduced me to his early beats, I've been following intently. To finish up his EP release, Rook Milo has graced us with two remarkable tracks, Cold and McColm's Room. Check out his collaborative effort with close friend Shun Kinoshita and his brand MMVIII.

He should be sponsored by Funktion-One, but he out here in Vancouver making beats to vibe out to in this god-forsaken temperate rainforest.
So pour out that pumpkin spice latte, throw on an Arcteryx jacket, and turn up that treble.
– romey