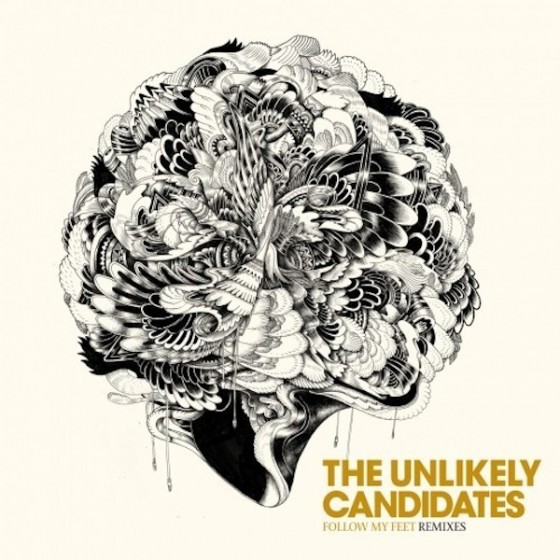 Well, folks – I think we can safely say that progressive house has founds its new recipe for success. Folk guitars, indie vocals and hands-up synth action are the bread and butter of one Tim Wu's, better recognized as his musical alias Elephante, recent take on indie-pop group, The Unlikely Candidates' sleeper hit, Follow My Feet.
Now for quite some time, progressive house has filled a particularly undesirable position in the world of EDM – the go-to scapeg0at for those opposed to the genre. Ever tried to introduce a friend to dance music through prog house? You can almost guarantee a response along the lines of, "Yo, like, bro.. It all #sounds the same ". However, this, my friends, is where the LA-based Elephante stands tall. Seamlessly toying the original vocals over splashes of folk-guitar and festival worthy synth sex, the line between original and remix blurs in the greatest way possible.
Good news! This wonderful 'chune is available now as part of The Unlikely Candidates' recently released Follow My Feet Remix EP, and can be purchased right hurr' for your listening pleasure. I don't always listen to progressive house, but when I do… I prefer Elephante.
Elephante:
Soundcloud | Facebook | Twitter
The Unlikely Candidates:
> Shwing