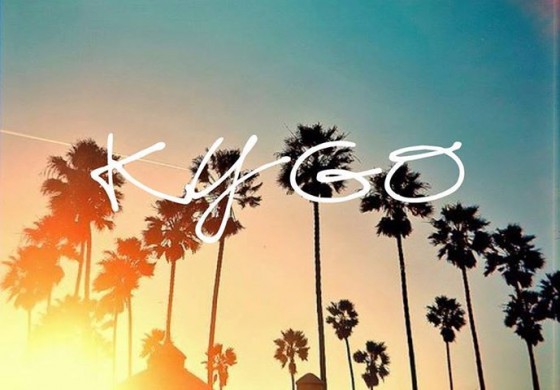 Pills, diets, odd angular exercises… Nothing will ever come even remotely close to the sexual enhancement innovation that was Marvin Gaye's 1980s, Sexual Feeling. Now fortunately, this musical dose of baby-batter has remained relatively unscathed over the decades relatively free of ill-fated tampering – said to have propelled every single NASA shuttle launch since the 80s, the power behind the track has remained a deterrent for even the most daring of producers. One man, however, has valiantly stepped up to the task.
Risking modern day space travel, Norwegian jedi Kygo has truly done the unthinkable… He… He's sexified Sexual Healing. Doing what he does best, all-the-while beautifully maintaining the composition of the original, the 22-year-old straight-out strips you of any gloom and doom, magically transports you to the beach of your choice and relentlessly slaps you with a tropical sea-creature of steel drums, airy piano keys and pick-me-up synths. Let us raise our coconut shells and piña coladas – the man truly deserves a toast.
Just the cherry on top, in true holiday spirit, this wonderful remix is available for free through Kygo's Soundcloud. Just a side note, though – whether the world is ready for Sexual Feeling 2.0 is truly unknown. Enjoy with discretion, friends.
Kygo:
Soundcloud | Facebook | Twitter
> Shwing