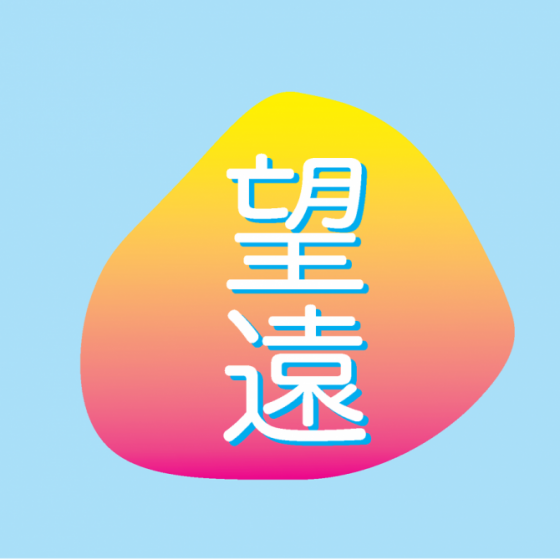 Holy crumballs. Should the name "Bo En" not ring any bells to you wonderful people, please allow me the honor of introducing the *insert genre here* jedi – he is.. he is British and makes deliciously uplifting synth pop. That's.. that's all I got.
Though little is actually known about the man behind the MP3, an obvious Japanese influence propels the fellow's creative process. If one were to have to explain it.. Imagine yourself rocking out in a large Japanese grocery store. Often sampling Japanese vocals (of all sorts) in his productions, Bo En's latest track, friend, maintains that beautifully euphoric Japanese vibe, all-the-while managing to incorporate a raw, bass-driven break-beat foundation. Oh, and there may or may not be a badass DnB breakdown.
As a lover of all things Japanese this track is truly a blessing in disguise, and with a quick hop over to the man's Soundcloud, one shall find a free download of all things Bo En. Though technically available now, friend will be officially released August 13th as part of the video game, Anodyne's official soundtrack remix album. Prepare to smile, amigos.
Bo En:
Soundcloud | Facebook | Twitter
P.S. Should you wish to really introduce yourself to jedi happiness, do peak below. Truly a work of art.
> Sammy