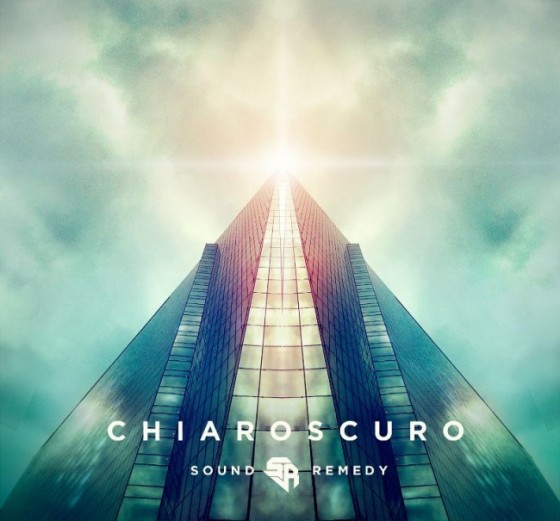 Folks, it's time to feel good again. The one and only angelic beat professor, Sound Remedy has once again resurfaced with yet another serotonin-promoting production, Chiaroscuro. For those of you who don't know, the term Chiaroscuro refers artistically to a distinct contrast between light and dark (yeah, I wiki'd that bad boy..), and lanta does that hold true in this production. As a long time follower of the LA-native, respect is truly in order for such a diverse producer – as you will be quick to notice, two very different drops layer Chiaroscuro, with two very different vibes.
With a hope and a prayer, you will not be quick to dismiss this as 'just another trap song'. With such an up-lifting framework, packed to the rim with beautiful string-work, dreamy synth action and that all-too-familiar Sound Remedy punch, the climax truly lies in the second half of the song.
I don't always listen to songs all the way through, but when I do.. I prefer Sound Remedy. Please, gon' grab this bad boy up through the man's official Soundcloud, free as always. Stay thirsty, my friends.
Sound Remedy:
Soundcloud | Twitter | Facebook
> Sammy