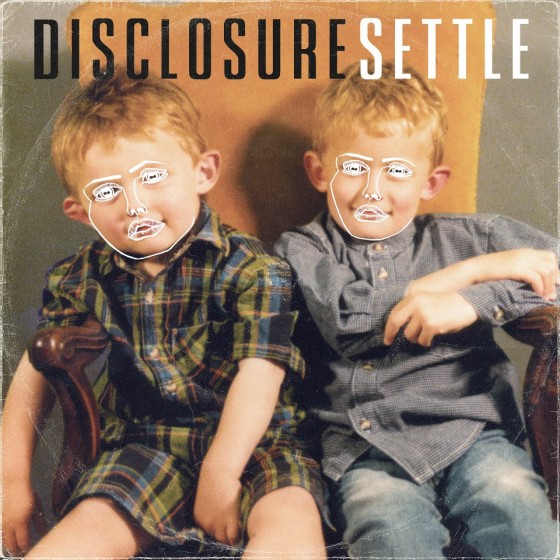 The talented, young lads of Disclosure will be following up their breakthrough success of 2012 with a full-length record entitled "Settle". The first single from "Settle", entitled "You & Me", will air on Annie Mac's BBC Radio 1 show this Friday. PMR Records is set to release "You & Me" digitally on April 28th and  "Settle" on June 3rd. As it so happens, Disclosure is performing at Venue in Vancouver tonight! It's times like this I really wish I didn't live on the east coast.
Pre-order "Settle" here.
Revisit the video for "White Noise (feat. AlunaGeorge)" below:
//totem.