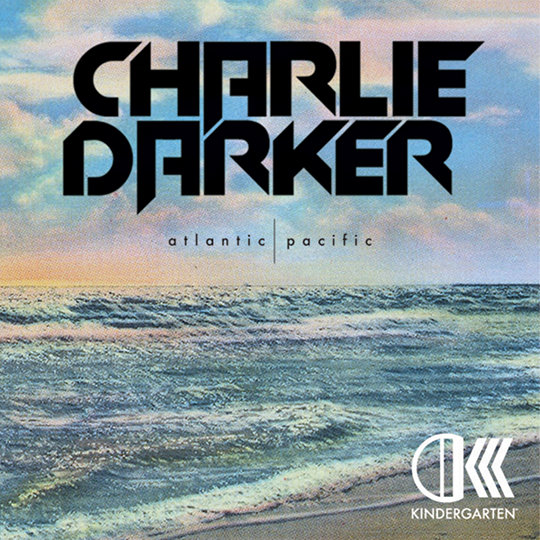 His most recent studio endeavor comes in the form of a hard-hitting two-track EP that harnesses the powerful melodic stylings of Big Room House with the raw grittiness of distortion-fueled Electro. Commencing with "Atlantic" and its club-ready anthemic lead, Darker quickly shifts the track into first gear, slamming it into a furious rumble of energetic bass with a world-class drop. Powerful and distortion-heavy, the raw energy in Darker's sound stays melodic and yet its sheer roughness is unparalleled.
Collaborating with Canadian HypeM sensation Love Thy Brother on "Pacific", the young talent offers a markedly different approach to the peak-time banger. A smoothly polished harmony with a tranquil buildup sets the stage for blistering progressive chord play on this Big Room cut.
Absolutely in love with both of these tracks, shows the emersion of chord progression in the hard electro scene. The electro scene has shifted from the ed '2006' bangers and Charlie Darker is at the forefront of the movement.