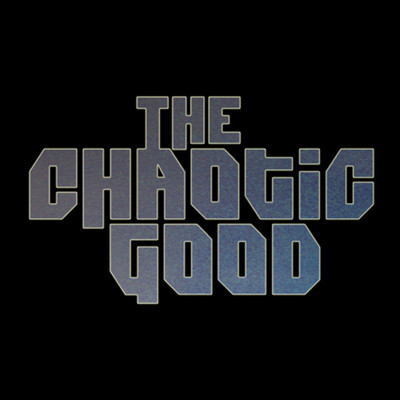 This may be the umpteenth remix of this song that I've posted, but who cares? It's solid.. I especially like the first section.
[audio:Two Door Cinema Club – What You Know (The Chaotic Good Remix).mp3]
I also think you should check out their most recent mix, The Chaotic Good Mixtape. It's a solid ass mix of electro house!
[audio:The Chaotic Good – THE CHAOTIC GOOD MIXTAPE.mp3]
Tracklist:
Damascus (Dada Life Remix) – Young Rebels, Francesco Diaz
Sweet Light (Boris Dlugosch Remix) – Boys Noize
Home Zone (Proxy Remix) – Digitalism
Monkey Business (DJ Bam Bam Remix)(Web Edit) – DJ Dan
Everything Cool – Foamo
High Life (DubCHI Remix) – Daft Punk
Pop Singer (The Chaotic Good Remix) – Eat Sugar
Out There Dancin' – B. Rich
Moon Theory (Sam la More Remix) – Miami Horror
Move Higher – Sub Focus
Trespasser (Gigi Barocco Remix) – Spencer Hill
Doin It Right (The Squatters Remix) – Cold Blank
French Jeans (Dada Life Remix) – MVSEVM
Pick Up The Phone (Michael Van She Remix) – Dragonette