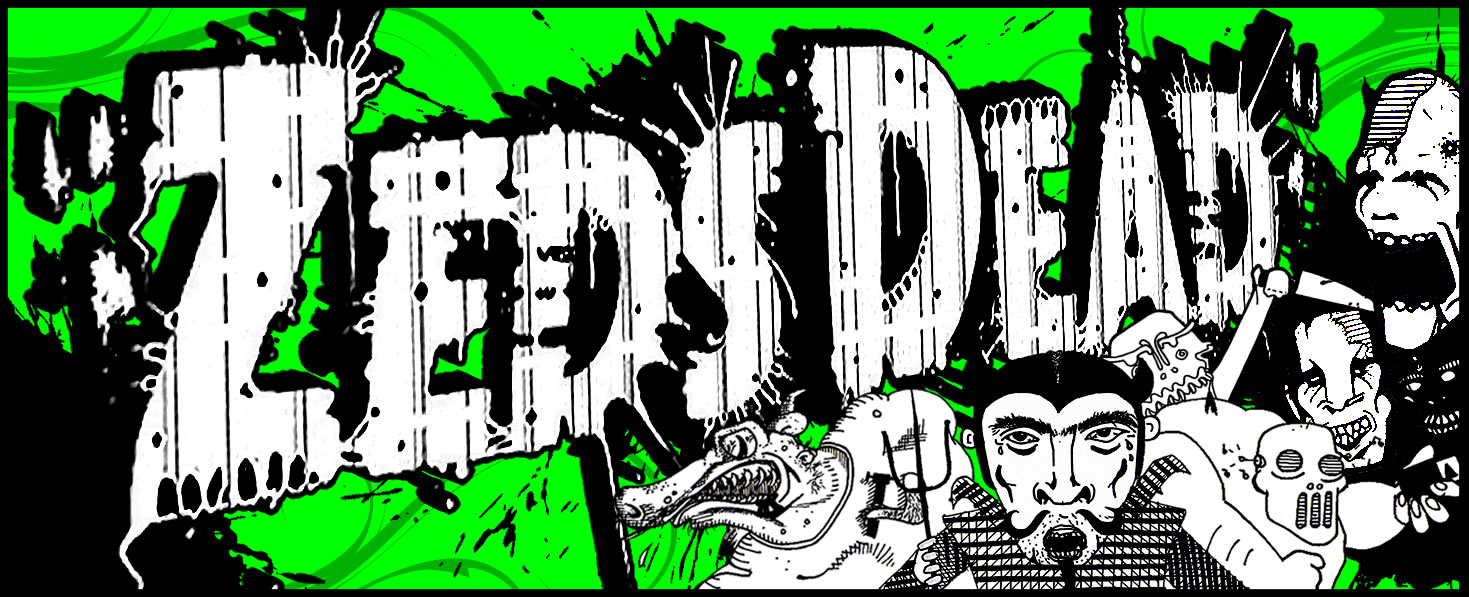 If you don't know Zeds Dead by now, you must be under a fuckin rock musically. From opening up for: Jack Beats, Kill the Noise, 12th Planet, Felix Cartal, and Bombaman to their MONSTER remix of Barletta's "Panther" that dropped mid summer on Intellegenix, these guys have been non-stop blowing up everything they touch. That's a large feat considering they kicked things off as a group at the beginning of the summer… But it doesn't stop there.
Now Hooks and DC have yet another accomplishment to be proud of. Their remix of Blue Foundation's "Eyes on Fire" was just dropped by UK Dubstep legend Skream in his latest mix, and even earned them a shout out!
The duo has been dropping nothing but remixes that have been flooding the blog-sphere heavily, but they are currently hard at work on an EP of original material. If its anything like their past releases we can all expect this next set of tunes to be deadly.
If you want a chance to check out Zeds Dead live, they throw a bi-weekly at 751 (751 Queen St. W) on Wednesdays called "BASSMENTALITY" with other Toronto up and comers The Killabits. They're also opening for Joker & Nomad @ Wrongbar for Joker's long awaited first trip to Toronto!
Make sure to check them out on MYSPACE & FACEBOOK.
I've included the latest Skream mix so you can check out the track/ shout out, as well as all their current remix releases. Skip to around 1hr 18min in the mix to hear "Eyes on Fire". Enjoy..
[audio:Blue Foundation – Eyes On Fire (Zeds Dead Remix).mp3,Fenech-Soler – LA Love (Zeds Dead Remix).mp3,Sublime – Doin Time (Zeds Dead Summer Grime Remix).mp3,Skream – Stella Session (11-Nov-09).mp3]